when the body starts to move, the soul soon follows.
Walk&talk combines the advantages of traditional psychological counseling with body-centered work.
The way we deal with issues is by reading our body's feedback as we walk.
And all this in the open air and in any weather.
The essentials of Walk&talk
During counseling walks, we talk specifically about problems, questions, or goals. The environment in which we move and the way we move also serve as a metaphor for the topic we are addressing.
The pace at which the client walks, breathes and speaks is also important information. Walking becomes a kind of mindfulness exercise, drawing attention to oneself and the surroundings.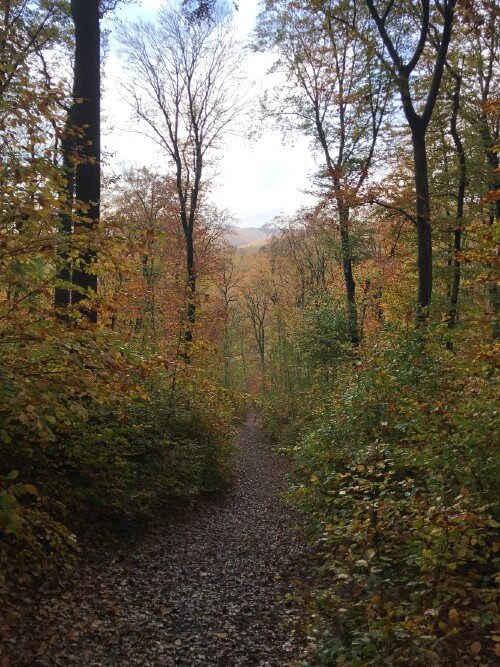 Location
Our walks can take place in Vienna in the Türkenschanzpark, on the Danube Island, in the woods on the outskirts of Grinzing (around the Habsburgwarte) or at a pre-arranged location.